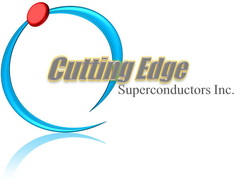 ---

The pioneer in the development of the
silicon carbide igniter in 1969.


---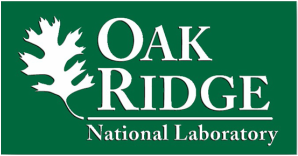 We are collaborating with Oak Ridge Lab to commercialize our conductive polymeric material for electric power transmission and distribution.
---

We are looking for business partners for R&D, distribution, and marketing of this New Generation Conducting Plastics.